About UFC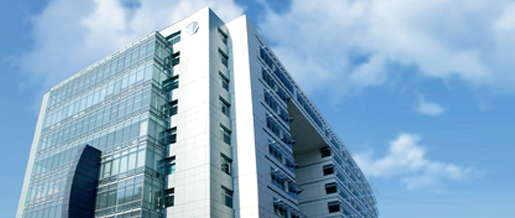 UFC CORPORATION, headquartered in Taiwan, is a trustworthy manufacturer of specialty chemical products. It was invested in 1996 by a leading chemical company in Taiwan established in 1971: UNION CHEMICAL IND. CO., LTD. Since then, UFC guarantees our dedication to provide R&D and manufacture specialty chemical products and related services for our customers based on strict confidentially.
From October 1, 2020, UFC CORPORATION, previously a subsidiary of UNION CHEMICAL IND. CO., LTD, will turn into a fully independent operating niche provider of specialty high-value chemical products and services.
With around 380 professional employees, UFC operates 3 running plants which are fully ISO 9001 certificated and are well equipped to handle with and an extensive range of sophisticated chemistries. It includes polymer additives & specialty intermediates, life science organic molecules, and optoelectronic materials.